Credit cards have emerged as one of the most popular modes of payment in India in recent times. The data published by Reserve Bank of India states that the total transaction value of credit cards in FY 2018-19 is amounted to around Rs.6 lakh crore. This is a 30% surge over the previous financial year.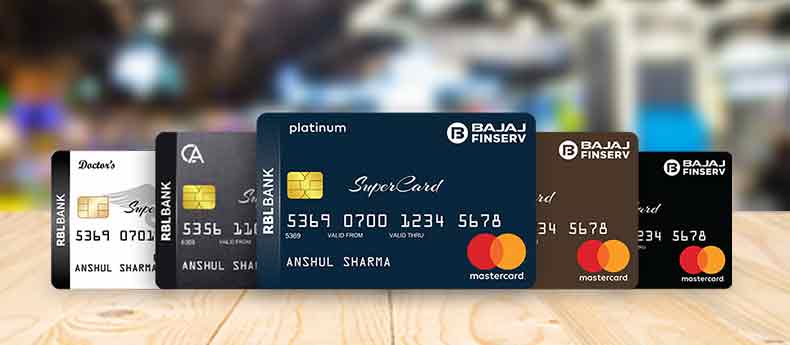 A primary reason behind the emergence of the credit card's popularity is its interest-free bill payment period. However, if you fail to make your credit card bill payment within the due date, it may cost you more. 
Consequences of making a late credit card bill payment
Making a late credit card bill payment is a massive inconvenience than you can anticipate. The financial institution will take the necessary steps, and it can affect you in both the short and long term. 
Here are some significant consequences of failing to repay your credit card debt within the deadline –
If you pay your bill after the due date, you are liable for a late payment fee. The credit card company will charge this additional fee in your next bill. 
Recently, Reserve Bank of India has instructed credit card providers to charge a late fee three days after the due date. Therefore, you can avoid paying this additional amount by paying on time.
Applicability of high-interest rate
The interest charged on your outstanding amount will accumulate if you cannot repay the minimum due amount within the deadline. This interest rate will be applicable to both regular transactions as well as cash withdrawals. Thus, repay your credit card bill on time to save yourself from repaying more than your actual debt.
Failing to pay your credit card bills on time can result in a decrease in the credit card limit. However, this may only happen if you miss your payment deadline frequently.
Affects your credit score
If you make any delay in credit card bill payment, it will lower your credit score. A poor credit score can lead to rejection of your future credit card as well as loan applications. Thus, pay your due amount on time and use your credit card to improve your credit score.
Possibility of losing credit card reward points
You can accumulate reward points with every transaction you make with your credit card. This is an added benefit of every credit card. However, failing to pay your due amount may result in loss of such hard-earned reward points. You may have to forfeit some or all reward points that you have accumulated over time.
These are some of the significant ramifications of delaying your credit card outstanding payment. You can ensure that your credit card dues are paid on time by availing of the auto-pay option. It authorizes your credit card provider to deduct the due amount from the account linked with your card.
Additionally, you can always repay the outstanding amount via online payment methods like net banking, mobile wallet, debit cards, etc. Credit cards like the Bajaj Finserv RBL Bank SuperCard enable you to pay the bill via these methods.
Bajaj Finserv also provides pre-approved offers to make the credit application process smooth and time-saving. Apart from credit cards, such offers are also available on other financial products like business loans, personal loans, etc. You can check your pre-approved offers by submitting your essential contact details.
Credit cards provide the necessary financial coverage in case of emergencies. Thus, ensure a timely credit card bill payment to save yourself from paying extra; you can also make yourself smarter with a credit card in your pocket.